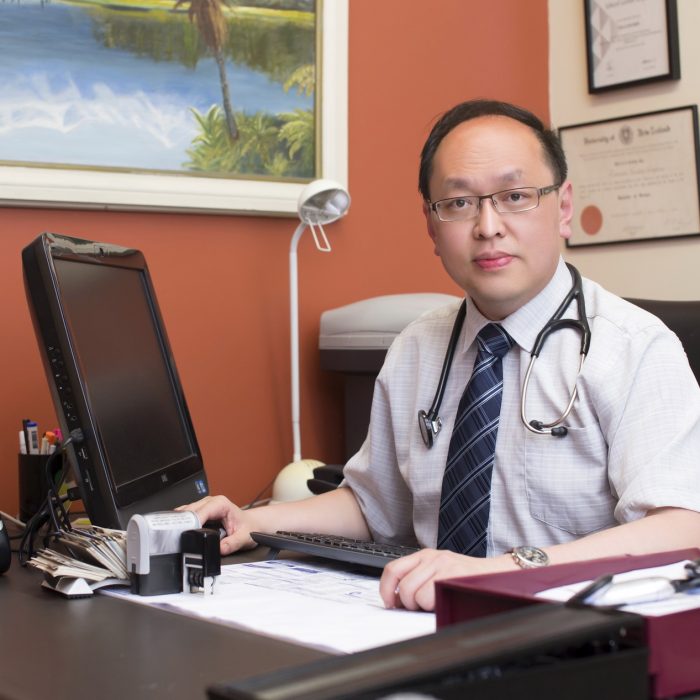 Dr James Wong, MBChB, FRNZCGP, FRACP, Diploma Child health and Palliative Medicine
I am a Malaysian Chinese. I migrated to New Zealand and completed my medical degree at the University of Otago in 2000. I have paramount passion and enthusiasm in medicine. I obtained the fellowship in both RACP and FRNZCGP and have broad experiences in all aspects of internal medicine and general practice. I have a special interest in child health and palliative care. I am also specialised in adult internal medicine with a subspecialty in older person health. My career goal is to provide high-quality care to patients in the community. I enjoy playing guitar with my family when I have the spare time.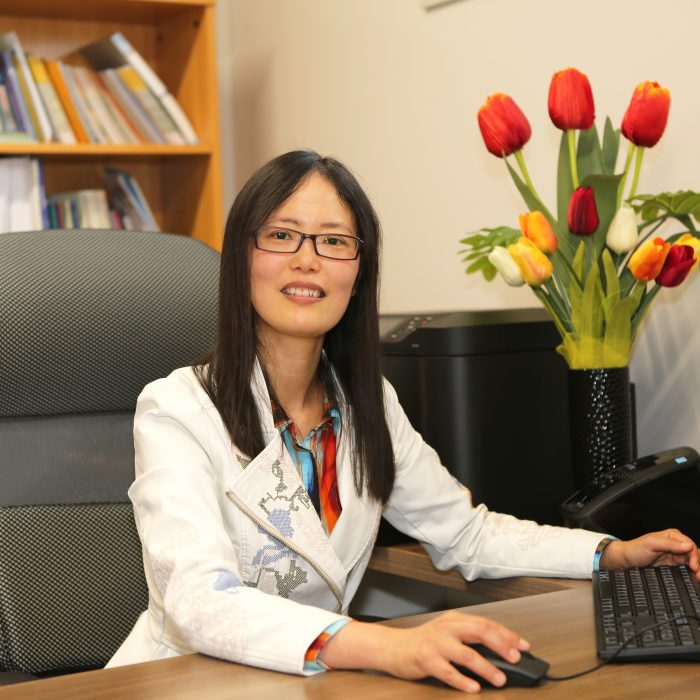 Helena Lau, Practice Manager
I grew up in Malaysia and moved to Christchurch in 2001 when I got married to James. Before working here, I was a tax consultant in Singapore and Malaysia international accounting firms. We are blessed with an intelligent daughter and a talented son. They like to do things together with us as a team. I play the piano and keyboard, Esther plays electric and acoustic guitars, and Joseph plays the drums.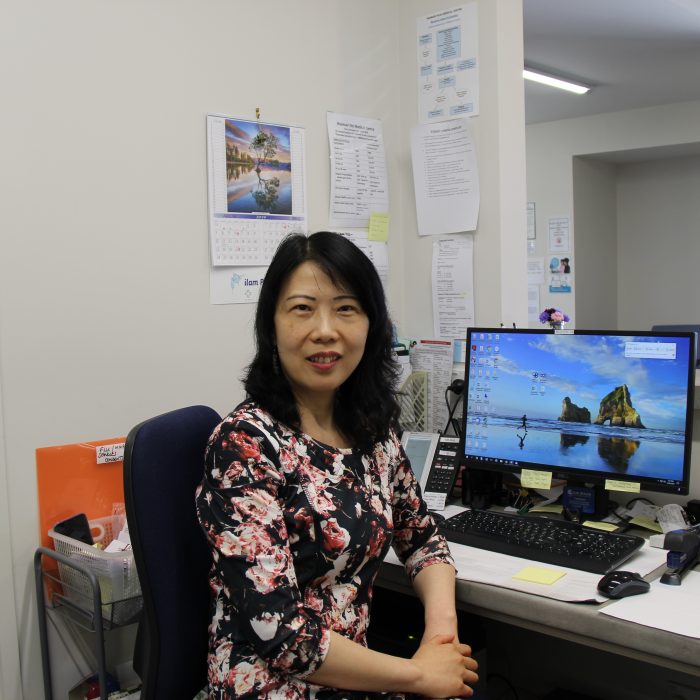 Esther Hu, Receptionist
I am Esther,was born in China and moved to Christchurch in 2002. I joined the practice in 2018 as one of the receptionists. I enjoy working with the team to serve people.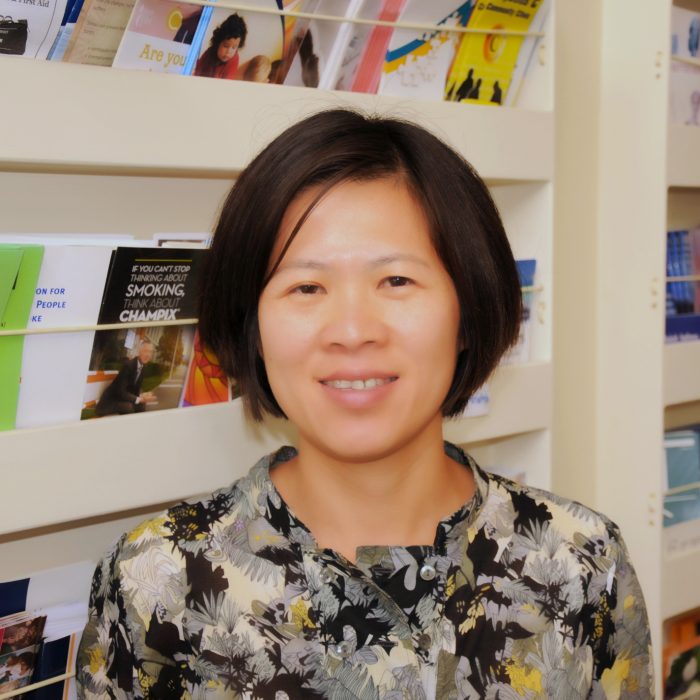 Erica Zhu, Nurse
I did my nursing training both in China and New Zealand.  I have been mainly working in acute and rehabilitation nursing over the last decade, but I have been very interested in community practice nursing for many years. Apart from English, I can speak fluent Mandarin and Cantonese. I am looking forward to providing patients with high-quality primary nursing care.  In my spare time, I like swimming and playing tennis to keep myself fit.
Ailing Li , Nurse
My name is Ailing, I moved to New Zealand in 2006,  originally worked in a rest home till 2013, then I worked at Princess Margaret Hospital as a rehabilitation nurse, the ward eventually moved to Burwood hospital in 2016. I have always been interested in primary nursing and the dream came true recently. I am very glad I have joined this wonderful team. Working along side with our lovely GPs, I am able to provide service to community, aiming to enhance patients' health and wellbeing.